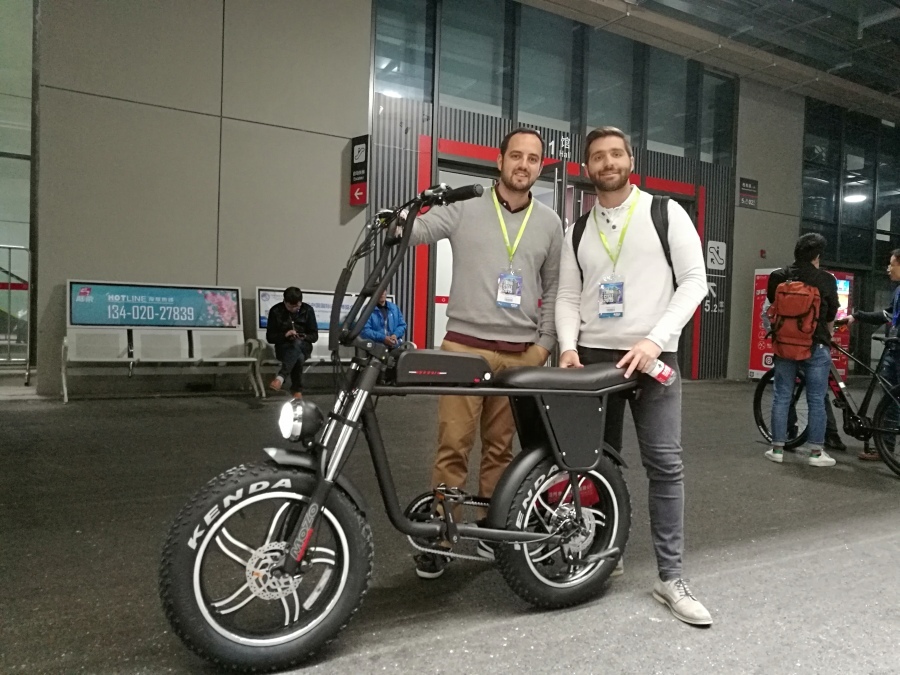 China International Bicycle Fair 2019 6th-9th May
Monday, 06 May 2019

0

2415

0
"The Biggest International Automotive Sector Trade Fair"
China International Bicycle Fair the biggest Automotive Aftermarkets and tuning trade event worldwide promoting bicycles and auto-motors. The professional industrialists gather and discuss the various issues and come to a common consensus aimed at resolving all the issues faced by automotive industries. The event also involves training sessions conducted by professionals to train new businesses. This is a must-attend event for automotive industries looking for the latest innovative designs and technologies based on current discoveries in order to flourish the automotive sector and make it more advanced.
Bafang has show their new mid drive system M500 M600 M620 It have upgrade.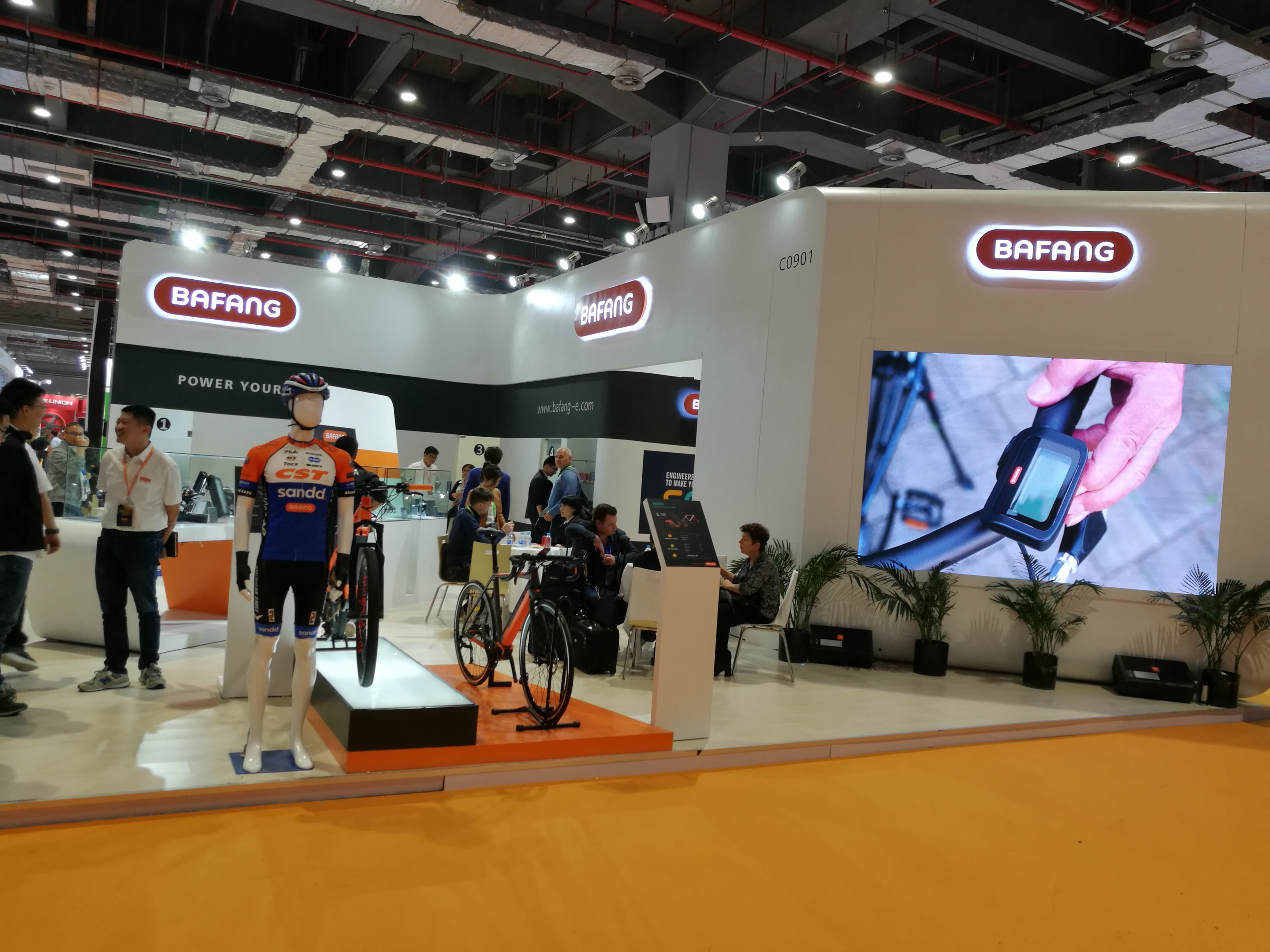 There is some new folding ebikes
The new model similar to Super 73 style harley fat tire electric bike is also popular.