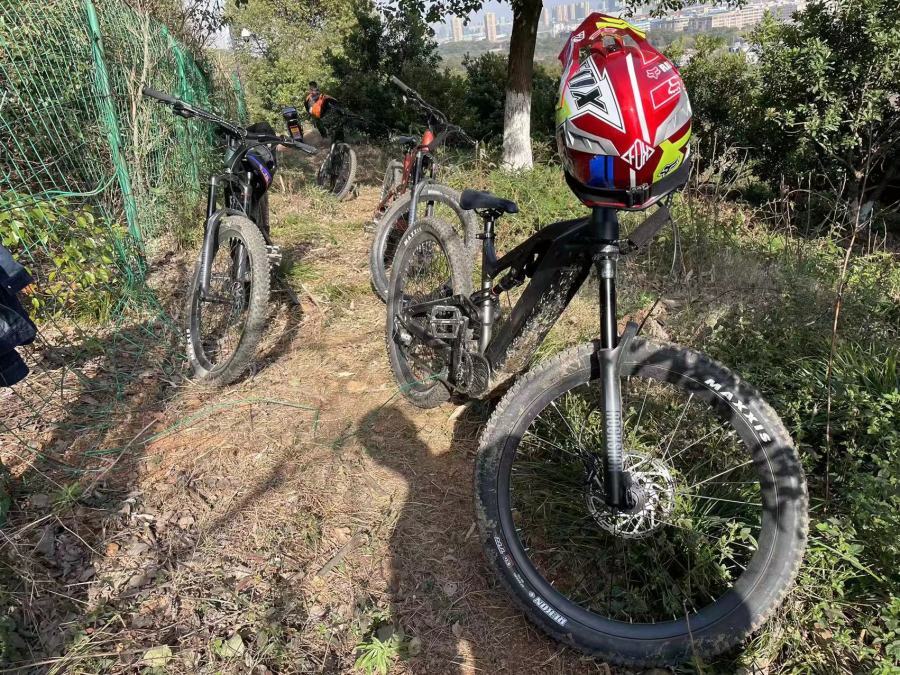 Pierer North America changes name and introduces GASGAS e-bikes to the US
Wednesday, 07 December 2022

0

131

0
Pierer North America changes name and introduces GASGAS e-bikes to the US
After adjusting its name, Pierer E-Bikes North America announced that it will introduce GASGAS brand electric bicycles to the US market and change the name of its North American business to PIERER New Mobility North America Inc.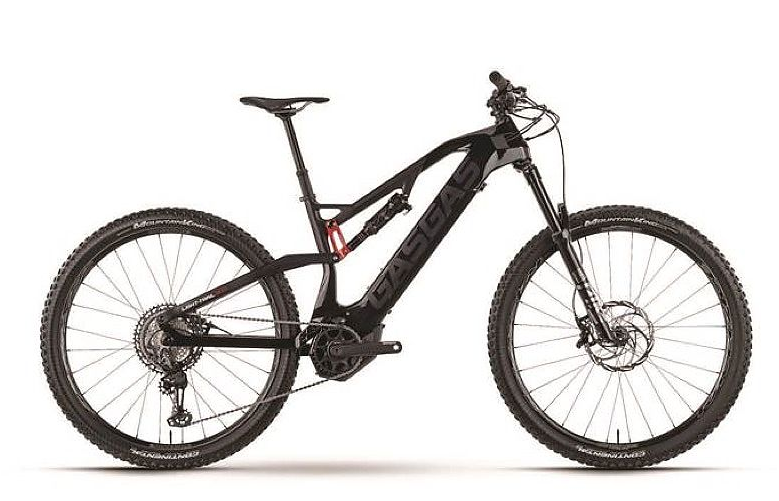 Pierer currently sells its Husvarna e-bikes through motorcycle dealers in the United States and Canada. It sells felt bikes bought through a bike dealer last year. GASGAS electric bikes will initially be sold through motorcycle dealers in North America.
The GASGAS brand was founded in Spain in 1985 and was originally known as a motorcycle brand. In 2019, it was acquired by Pierer as its leading brand, and expanded its business to more motorcycle categories, and now it has also added electric bicycle categories.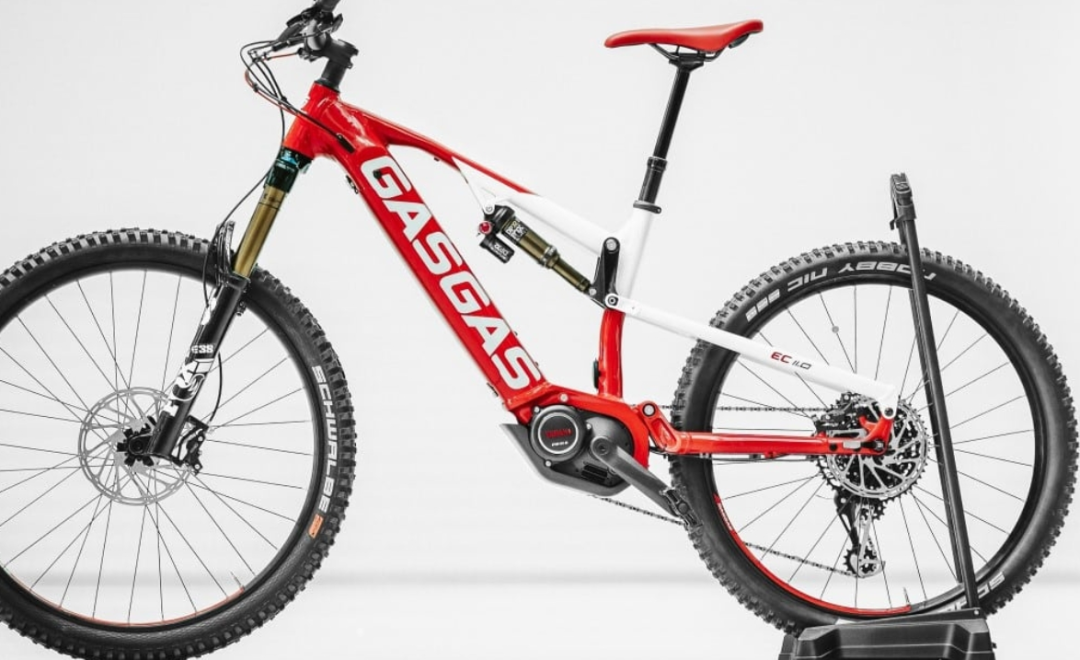 John Hinz, CEO of PIERER North America, said: "The name change reflects the successful continuation of the company's bicycle business development, which goes well beyond electric bicycles. Through investment in the FELT brand and development of the next generation of Husqvarna electric bicycle products, and through GASGAS Bicycles, the new brand into the market, further strengthened by our continued investment in this growing segment of the business."
In an earlier interview with BRAIN, John Hinz made it clear that Felt Bicycles will remain an IBD brand focused on performance bikes in all categories and will only be available through brick-and-mortar dealers. He suggested at the time that in the future bicycle retailers could buy Husqvarna e-bikes. American motorcycle retailers carry only a fraction of the Husqvarna product line.
A Pierer representative told BRAIN that GASGAS will announce details of its North American e-bike lineup on December 15, 2022; details of its Husqvarna bike lineup will be announced on December 20.
Pierer Mobility also sells KTM motorcycles in the US and Europe. KTM bikes will be sold in the US by a completely independent Austrian company, Cycle Force Group.
Hangzhou Ouka Electric Vehicle Professional in electric bike OEM & ODM for years. As always, we will help the development of electric mopeds and make efforts and contributions to green travel.