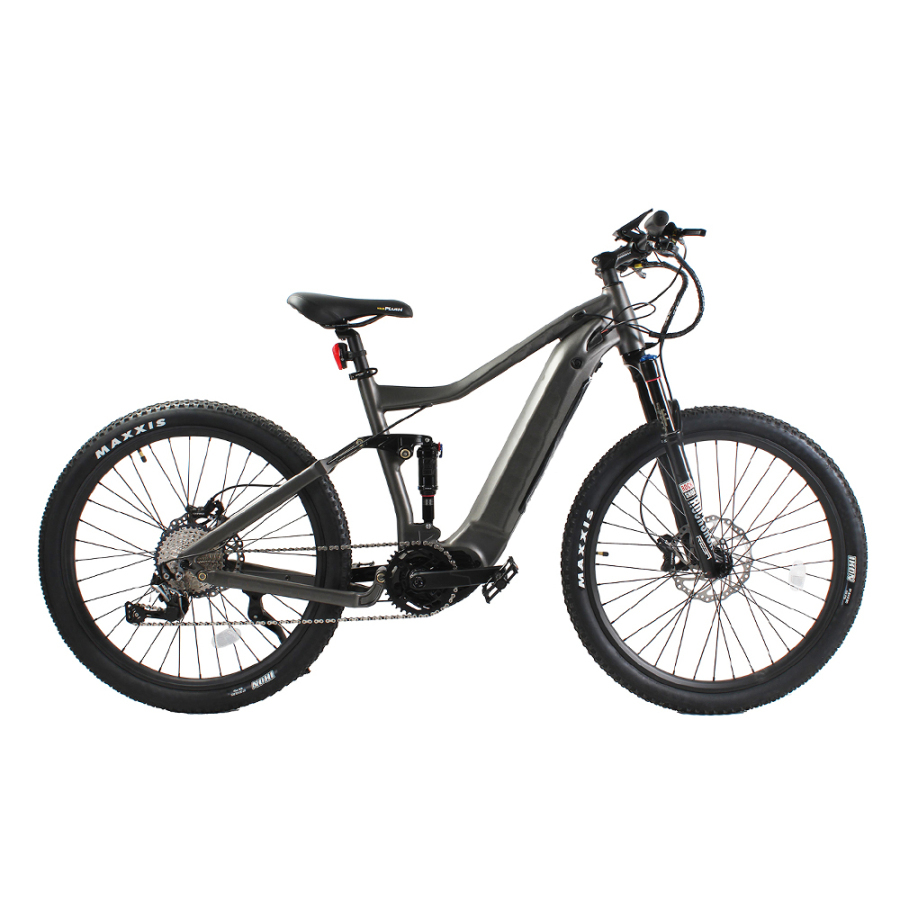 Buying an electric bike? 10 things you might want to consider
Thursday, 17 December 2020

0

13387

3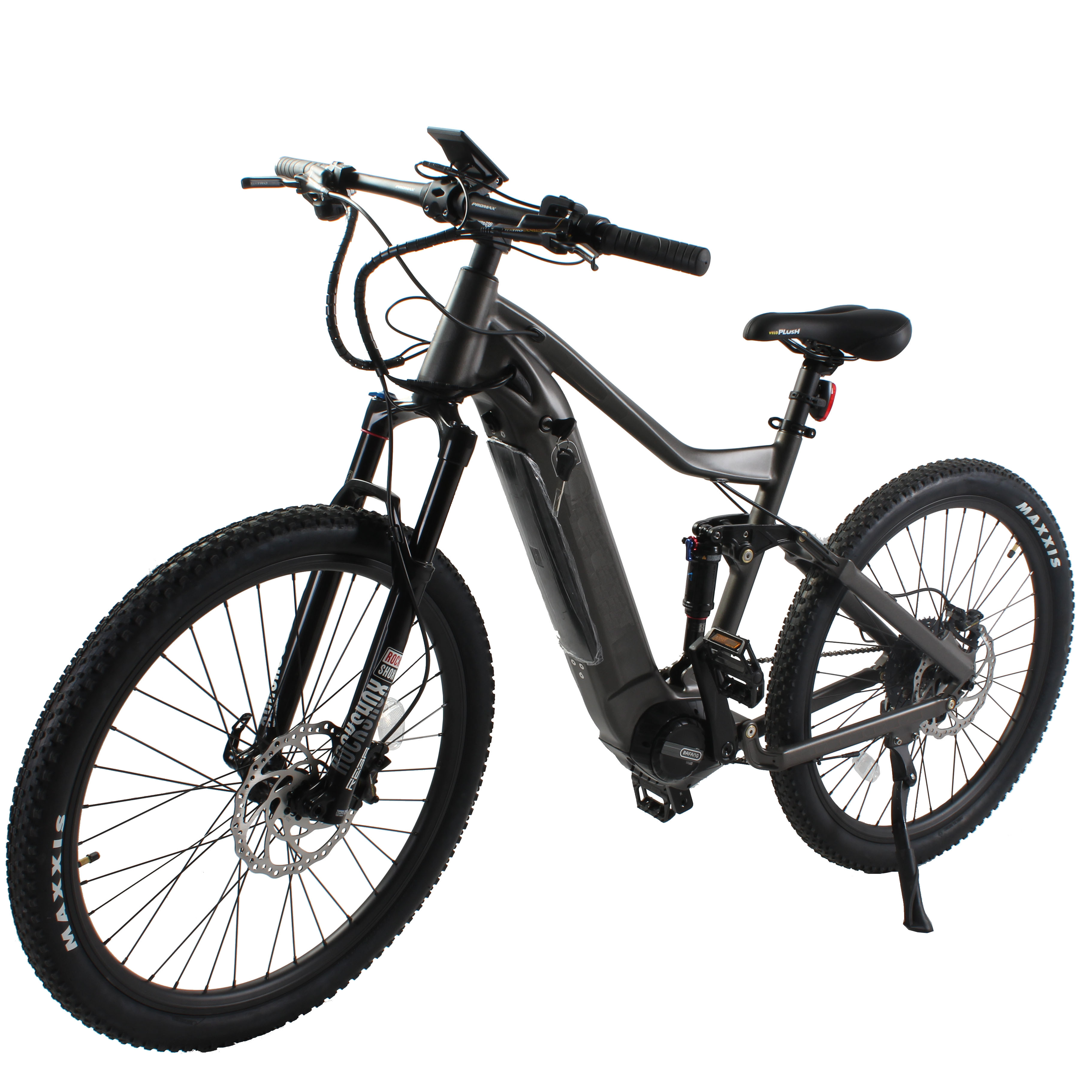 Find your perfect eBike match with our checklist!
Call us we'll guide you through this list but until then read our checklist for eBike buyers.
1. What do you want to use your e-Bike for?
This is the number one consideration. Will your e-bike take you on long, leisure rides? Commutes? Trips to the local shops? Take time to picture how your e-bike will fit into your life and comparing features on our range of e-bikes becomes that much easier.
2. Transporting your bike…
Electric bikes come in a range of sizes. Naturally this will affect how you take them around. You'll need a bike that fits both you as a rider and also your other modes of transport. This could mean fitting your e-bike into a train carriage or a a car boot. Folding electric bikes can be useful in this respect. You can try electric folding bikes at our showroom.
3. Leant forward or upright?
Cycling posture is very important and an unsuitable cycling position can put stress on your neck or wrists. A sports bike often has its rider leaning toward the front of the bike. Other bikes are more upright and relaxed. At our showroom, you can try both. We'll help you find the right style for you.
4. Rough or smooth terrain?
The best e-bike for you depends on the ground beneath your wheels. Mountain bike tyres are great on gravel paths but will slow you down on tarmac. Where will you be cycling?
5. Powering your e-bike…
E-bike power systems vary not only in how much power they provide but also how they provide it. How much extra push will you need? Would you like to activate the motor by pedalling or handlebar throttle?
6. How would you like the bike to 'feel'?
A bike can be more than the sum of its parts and they are often designed for a certain niche. Bigger power orientated bikes will feel very different to a lightweight sports bikes or continental style step-throughs.
7. How far will your bike go?
This is worth knowing accurately if possible to prevent 'battery anxiety' and also so one doesn't spend more on a bigger battery that will remain underused!
8. Getting the right equipment…
Lights, locks and waterproof pannier bags can all be crucial. There are a wide range of upgrades and additions that are designed for specific areas. It's normally a good idea to gather advice from cycling friends or ask us about e-Bike appropriate accessories.
9. Storing your bike…
Once you've got your bike, you'll want to keep it safe. We often recommend well rated steel shackle locks and bicycle covers for bikes stored outside. It's best to be conscious of security vulnerabilities of less secure cable locks as well.
10. What's your motivation?
We recommend our customers to buy an e-bike that best matches their ambitions. We've found that electric bikes are used more regularly than conventional ones, so buy an e-bike you will be proud to be seen on!
To arrange a test-ride or for help on any of the below call 020 8660 8823 or email info@ouka-ebike.com Alternatively you can find our showroom that offers route navigation. We have experience with all sorts of enquiries so if there is anything particular that interests you let us know, and we will do our best to help.