Instroduction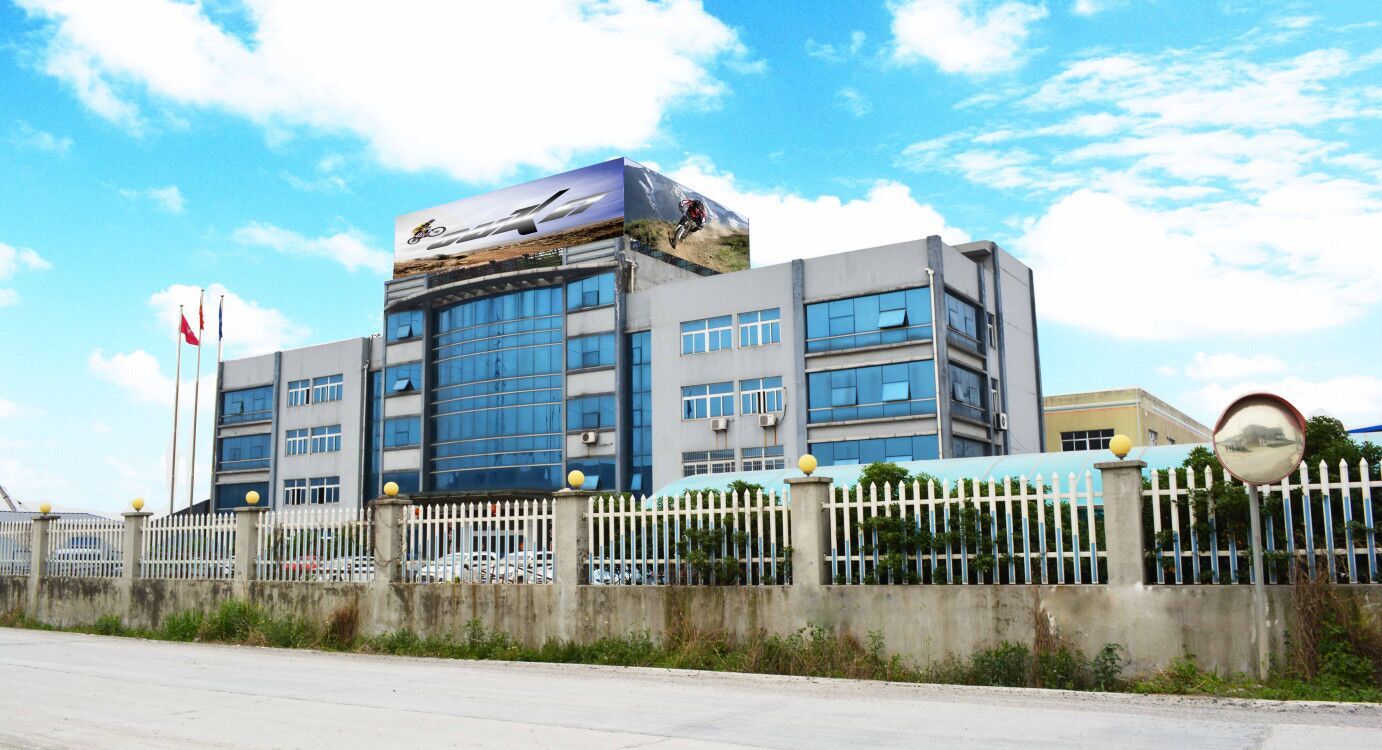 Hangzhou ouka electric vehicles was established in Dec. 2006. The company is mainly engaged in producing electric vehicles, including electric bicycles, electric scooters, and some ODM vehicles. So far, the products have been widely sold in many countries, like Germany, France, UK, Italy, Portugal, Canada, US,Israel, etc. We provide OEM service but meanwhile we are running our own brands: "ouka". Of course,all of our products for Europe Union are tested by official labs and we own the certificates from TUV Nord, TUV Rheinland as well as CE and Rohs certificates.
We take particular care of safety, our iron frames are all treated in a more careful way in order to assure a longer "rust-free" life, we apply the galvanized bath in and out of our frame parts and then paint the last layer with special coatings.
We would be glad to talk more about all our special features, but this would take several pages ans
we don't want you to feel bored, but if you want to know more, just ask our dealers or us, we will be happy to describe our technical detail.
We want to launch a culture that is spreading around the world very quickly, the electric vehicles are economic, Eco friendly and fun; this makes these useful vehicles "the vehicles of the future" and we can absolutely say that the future is already here.
All this and much more brought us to coin our own Brand .
Join us, you will see that all these are not just words.
Our priority is to offer to you the best service for assistance and spare parts in the sporadic event you
may need it.
Our dealers can assist you in any small or big repair it might occur and of course with any accessory
you may require to custom your vehicle.
The ouka Team.