History
In the past years, OUKA team have developed and sold dozens of  electric bike and scooter models, and some of them have became star products in local market.
In 2016, mid drive lithium battery electric bike is more and more popular we have develop a classical style city road torque sensor mid drive electric bikes.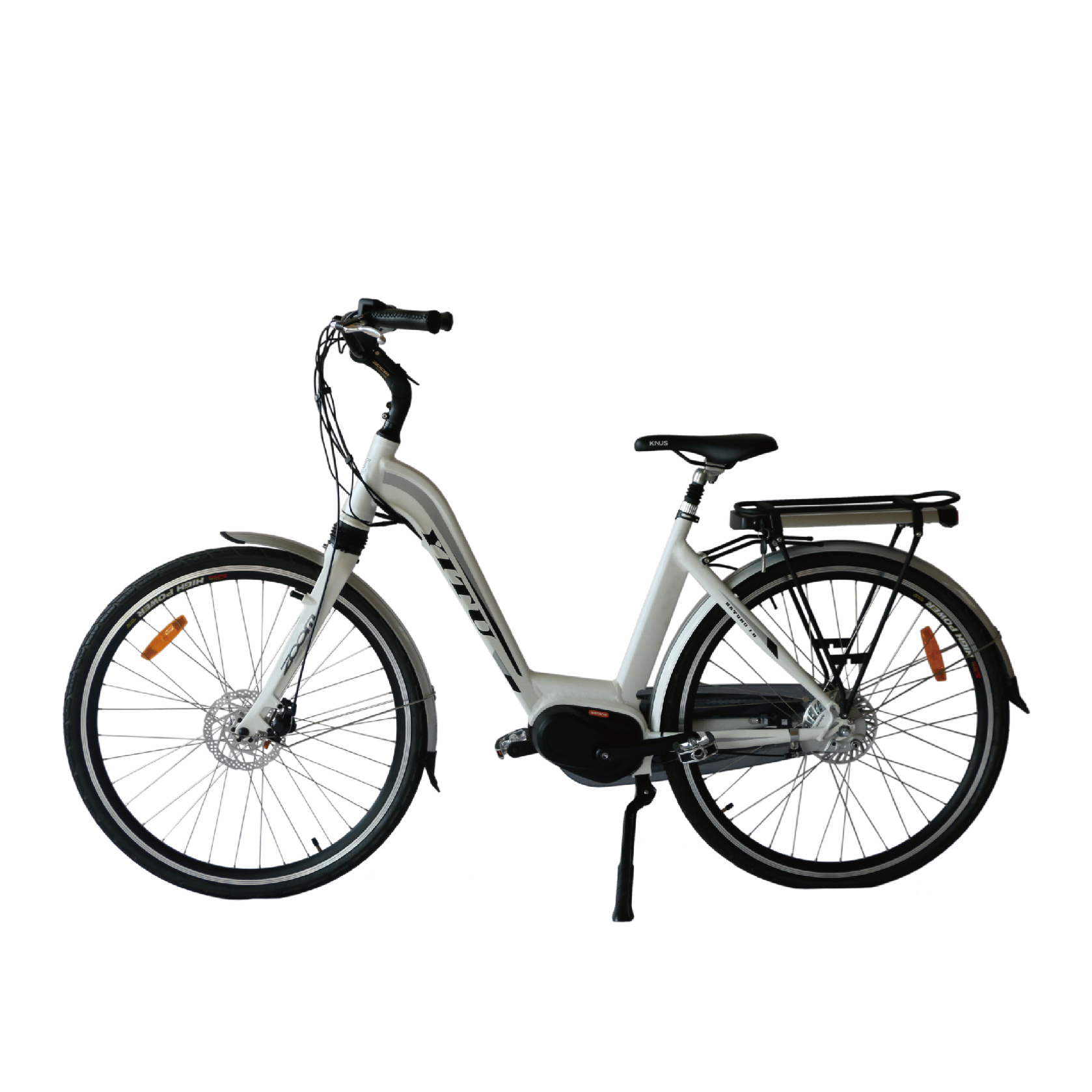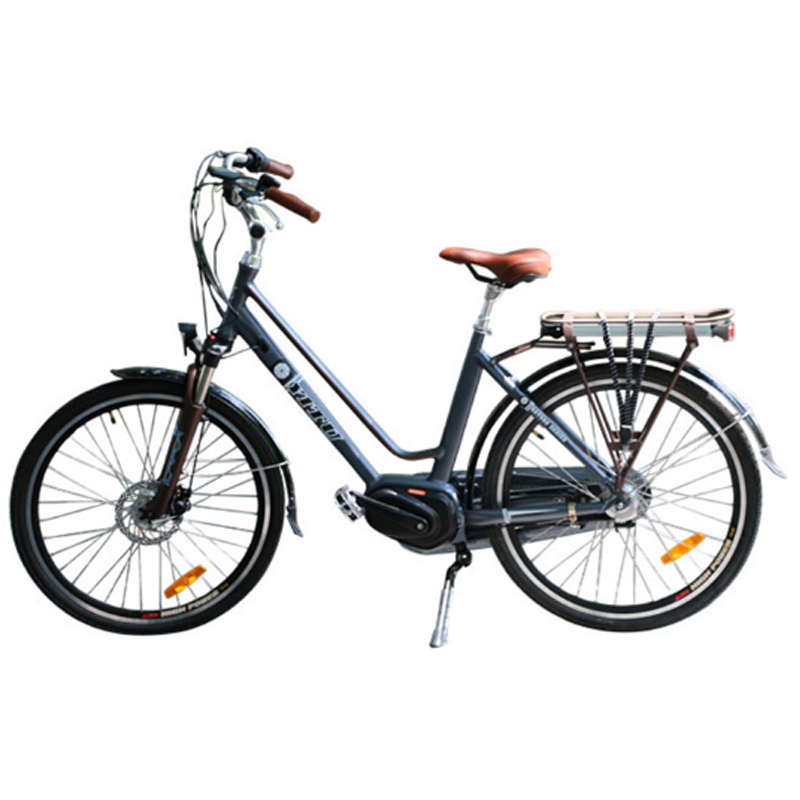 In 2015, we develop one powerful electric scooter model EBS060, made with 72V 500W three phase motor and 72V 20Ah lead acid battery.  Disc brake for both wheels, and adopt High strength frame with Electrophoretic paint technology. This electric scooter sold well in many countries, especially for Canada market, have sold more than 1000pcs in 6 months.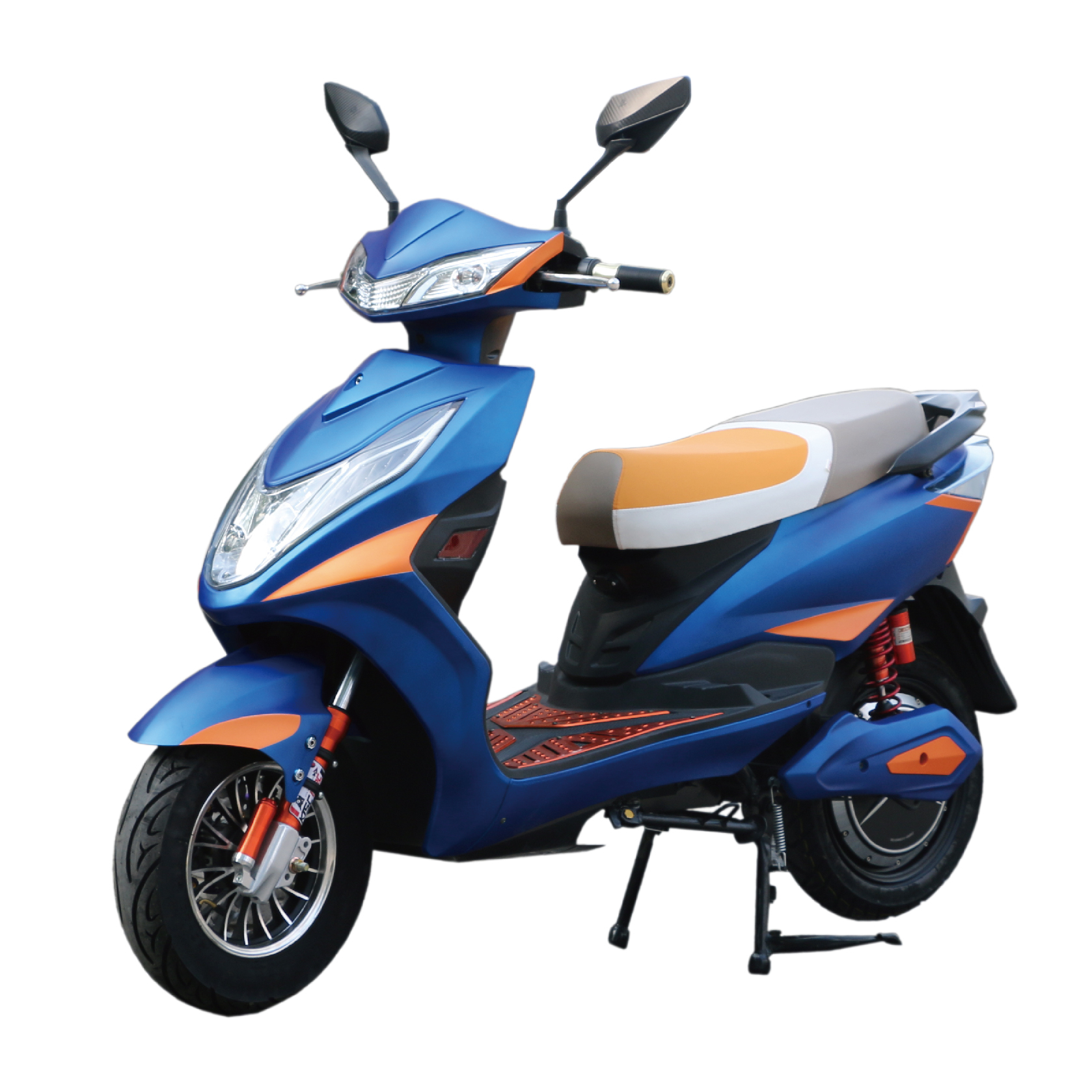 In 2013, lithium battery bikes attack the market, folding ebikes welcome by more and more people. E052 is a star products by most users around the world.
In 2010, we launched another electric scooter model E70,  this model design with sports style, and with double lights, Pedals Assisted System, 500W motor power. Can be available in various road condition. Italy and Spain get the best sales market of this model, with sold over 10000pcs.
In 2008, we developed one most affordable electric city bike for the market. 22" frame design, can be available for lady and man. Front basket plus rear trunk, can provide big storage space, welcome by more and more users. And more important, the price can be affordable by most people. Until now, this ebike still have good sales performance.
In 2006,  electric bike swept the country of China. we learned more from the market and prepared our products style. More and more foreign customers came to China, to discuss ebike topic with suppliers, we can see the opportunity come soon.