History
In the past years, OUKA team have developed and sold dozens of electric bike and scooter models, and some of them have became star products in local market.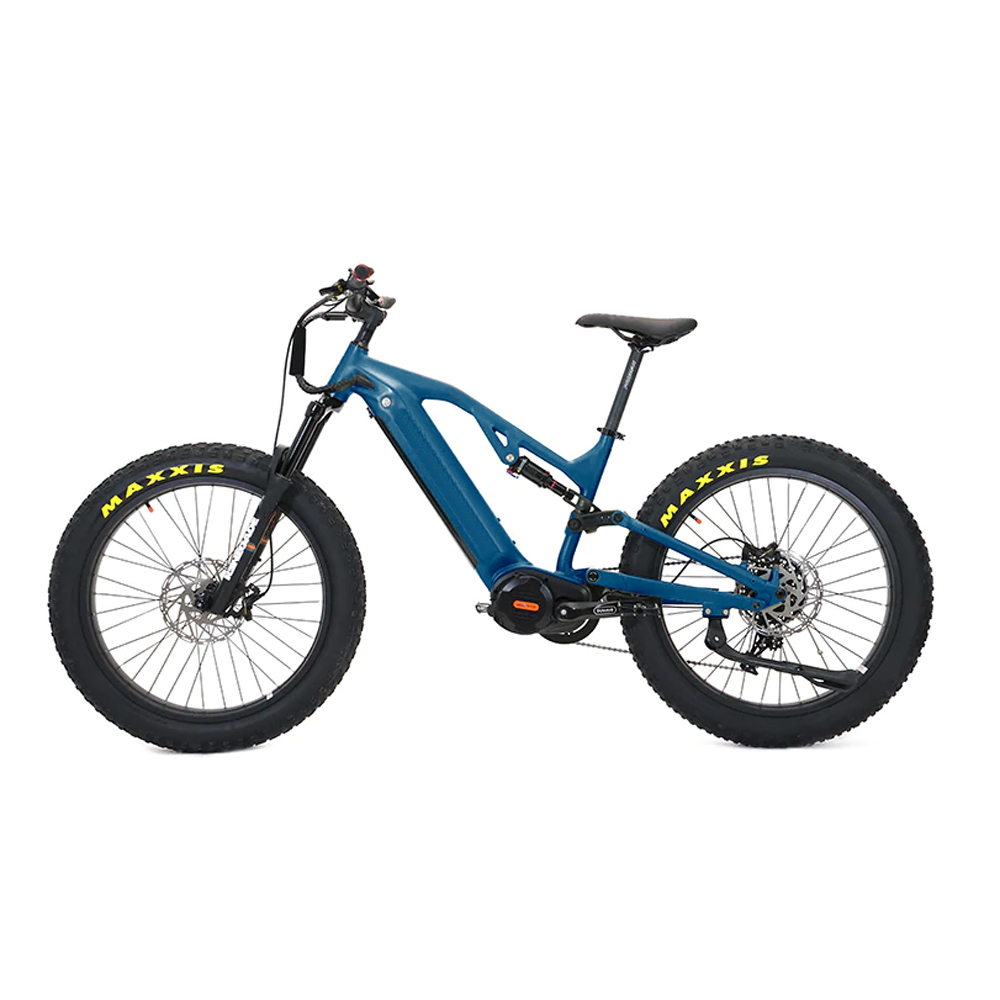 In 2022, we develop high end jump downhill electric mountain bike.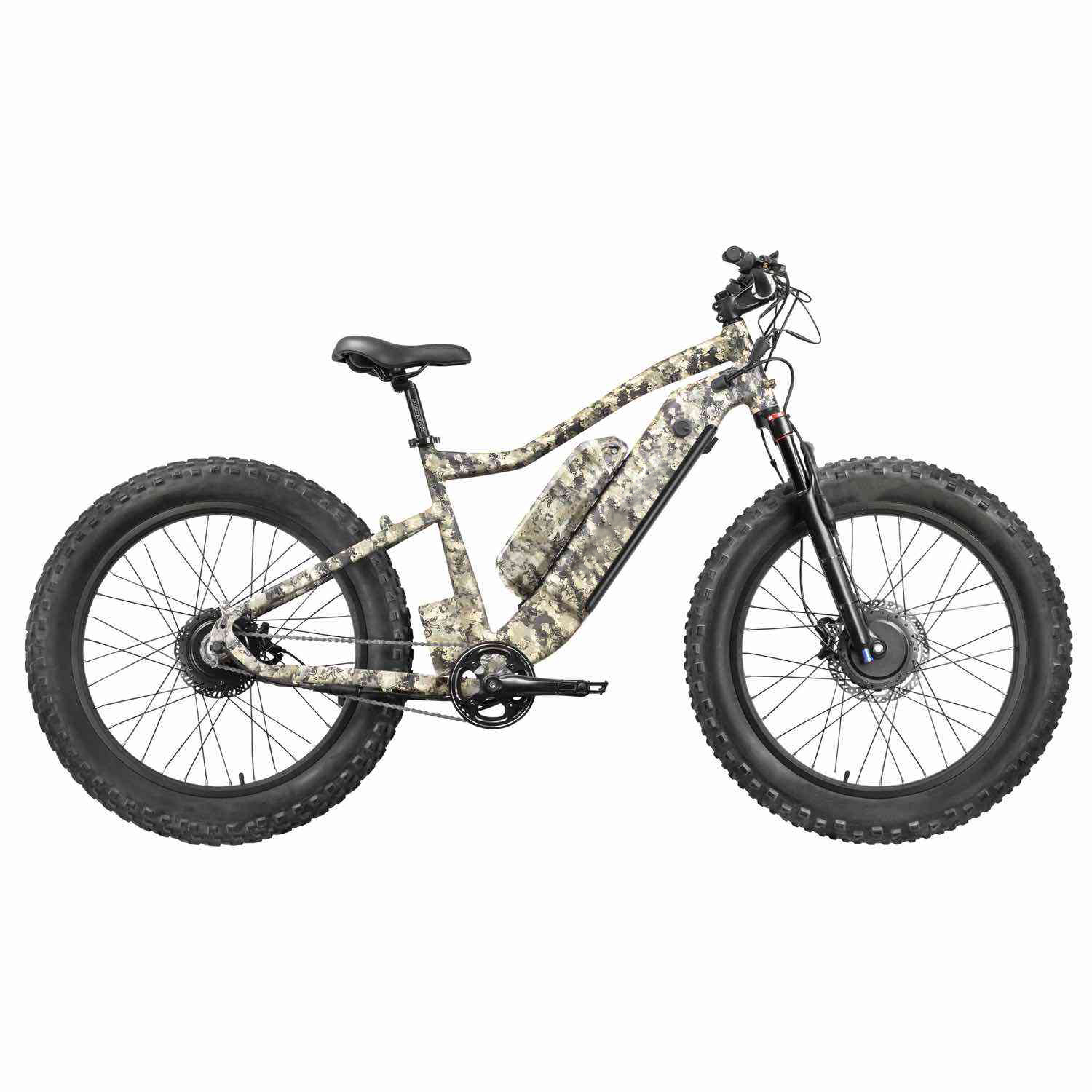 In 2020, we develop fat tire electric bike. With dual motor huntting ebike.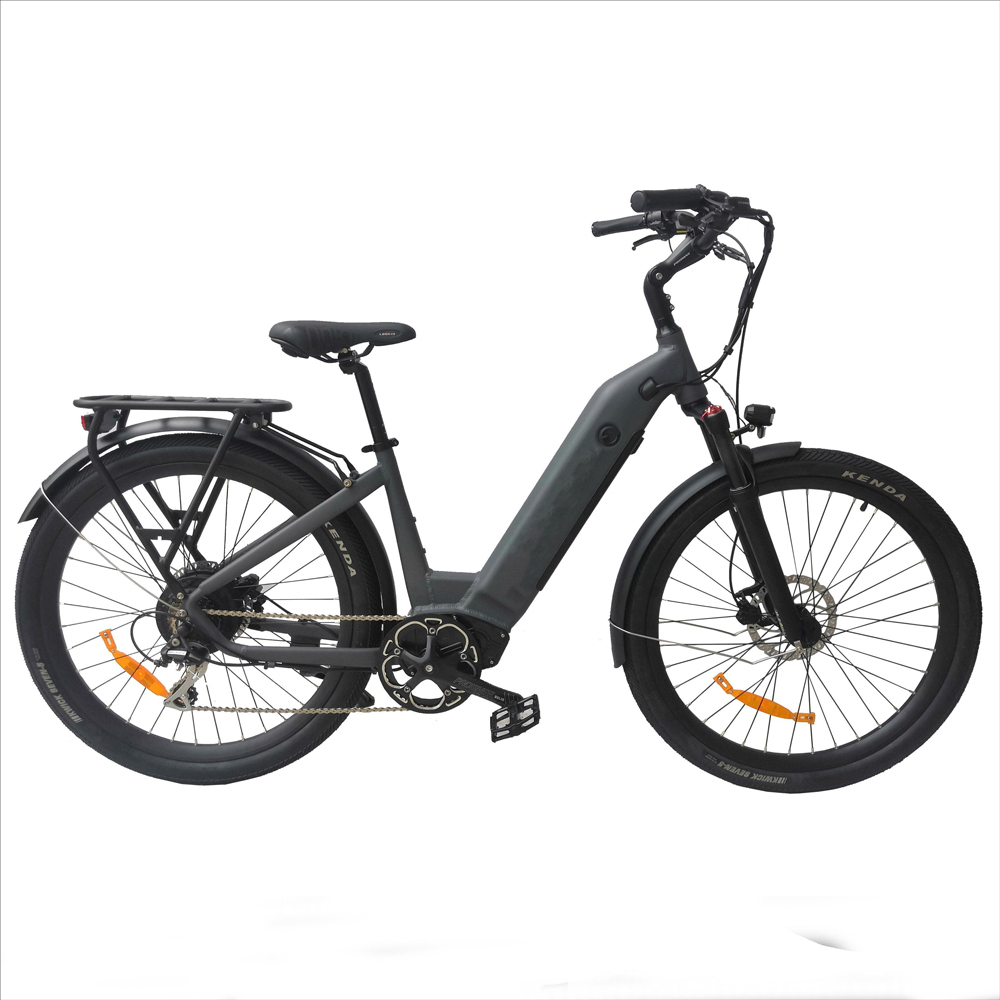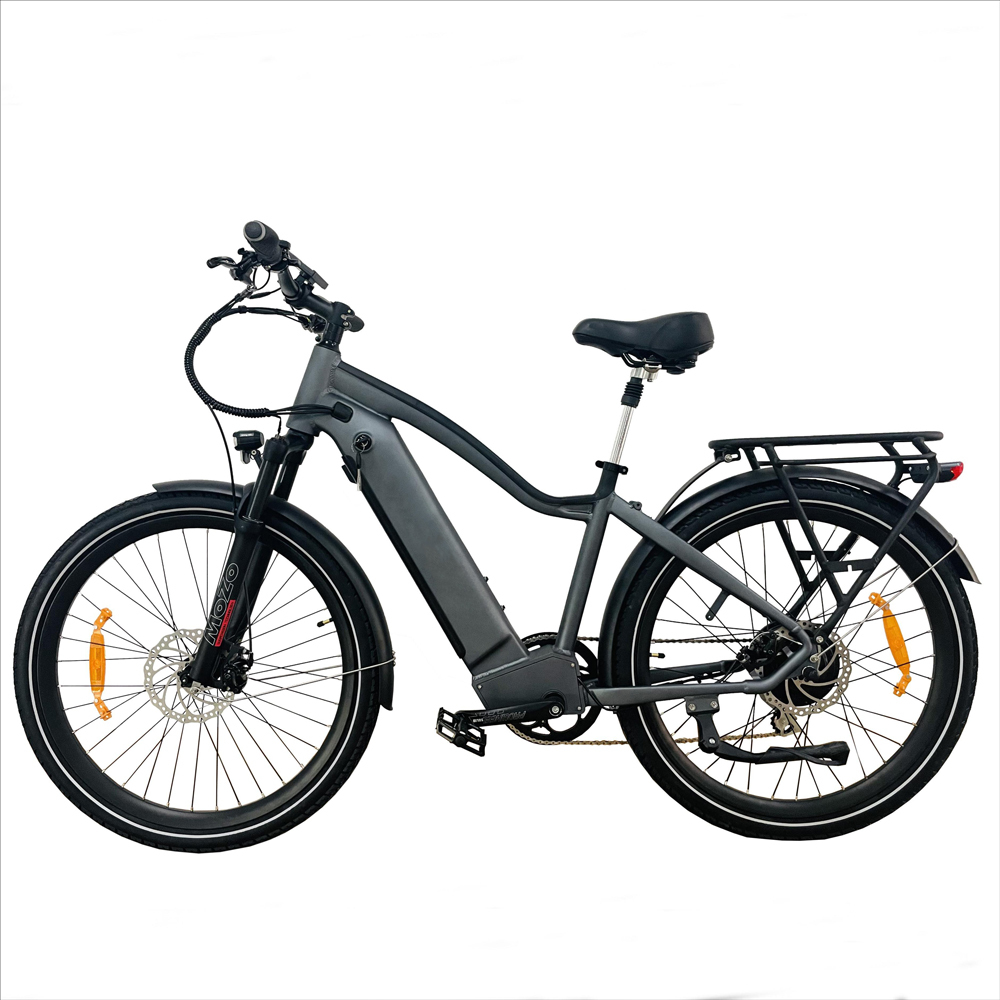 In 2019, integrate lithium battery bikes attack the market, Integrate frame hidden battery ebike is a star products by most users around the world.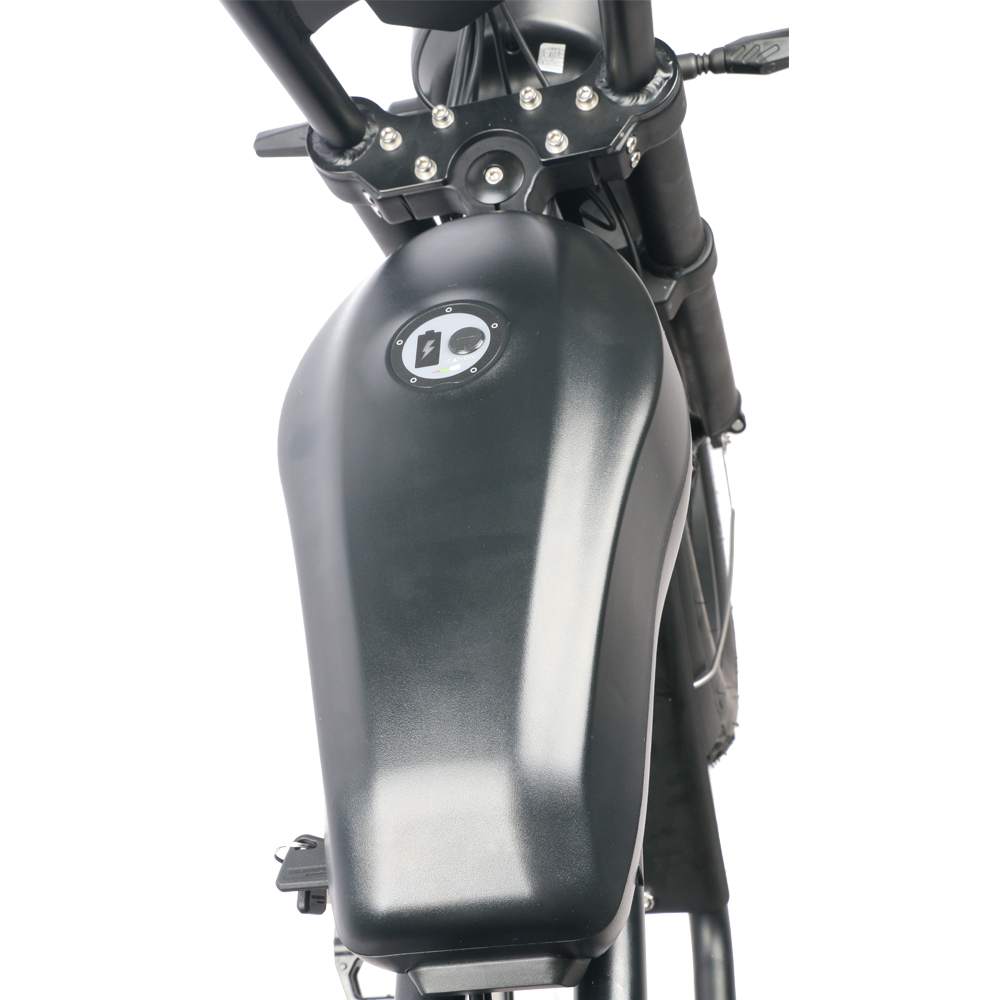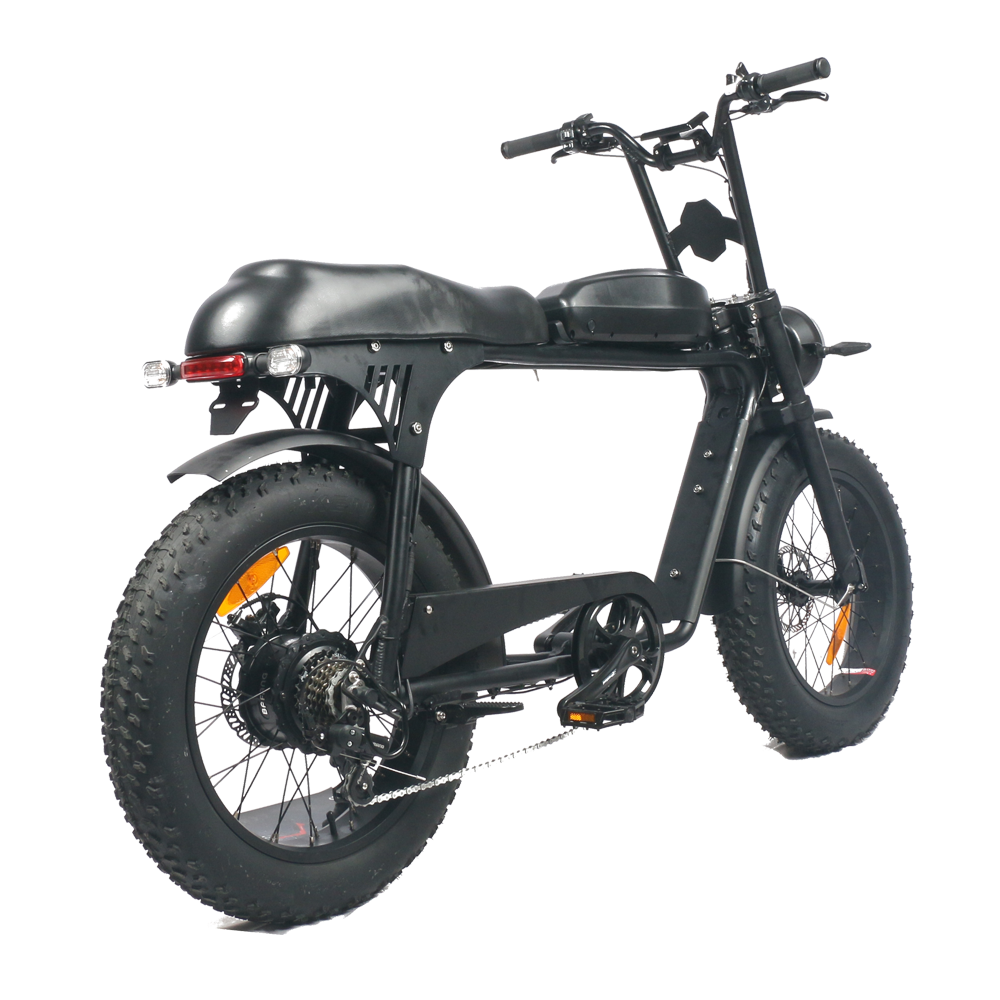 In 2018, we developed one most affordable electric city bike for the market. 20" frame design, can be available for lady and man. Front basket plus rear trunk, can provide big storage space, welcome by more and more users. And more important, the price can be affordable by most people. Until now, this ebike still have good sales performance.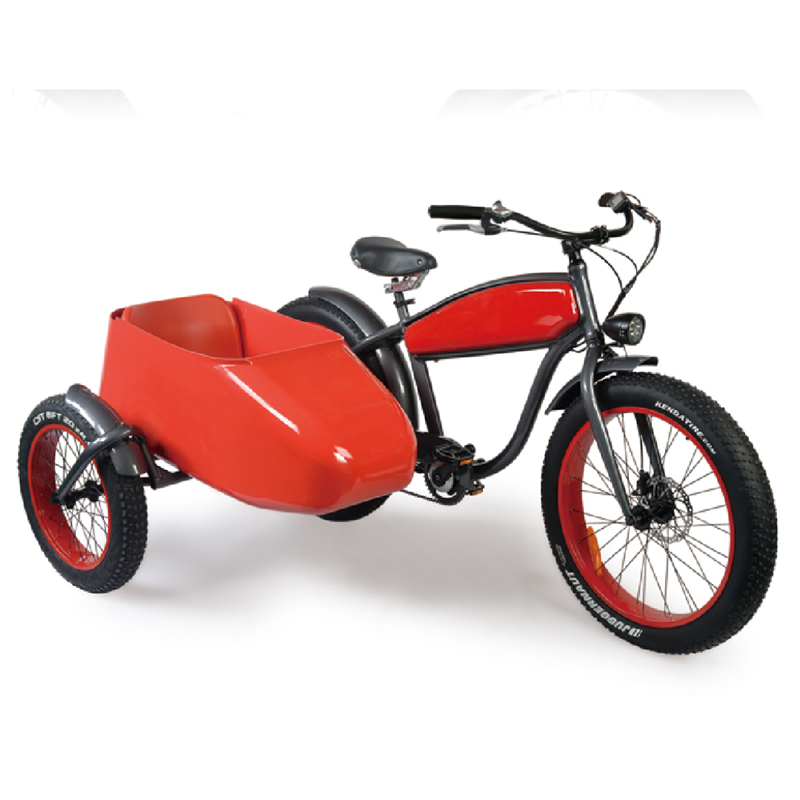 In the 2016, we developping a retro vintage electric bike with side car.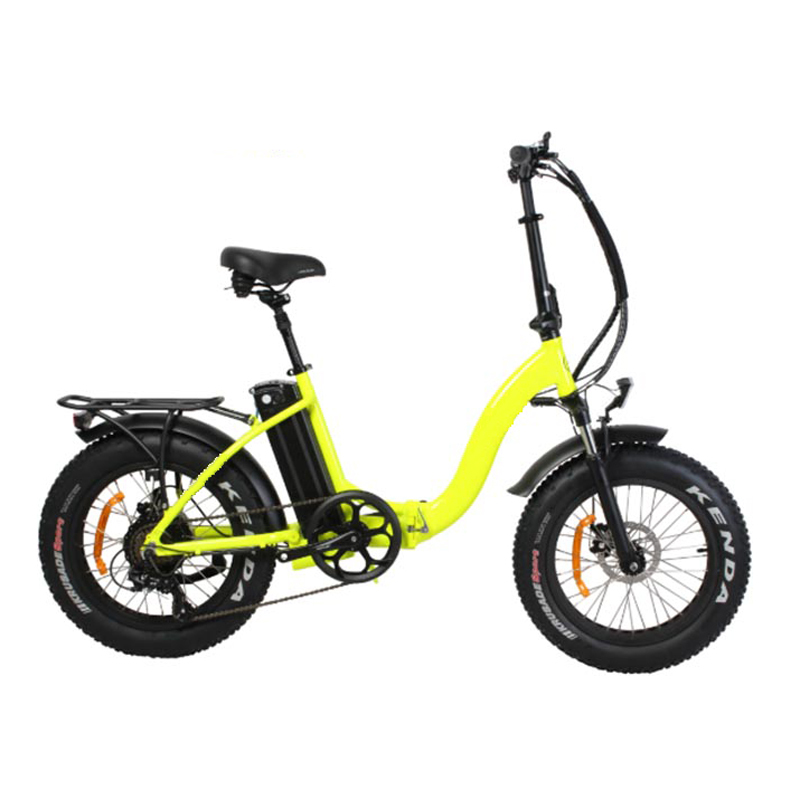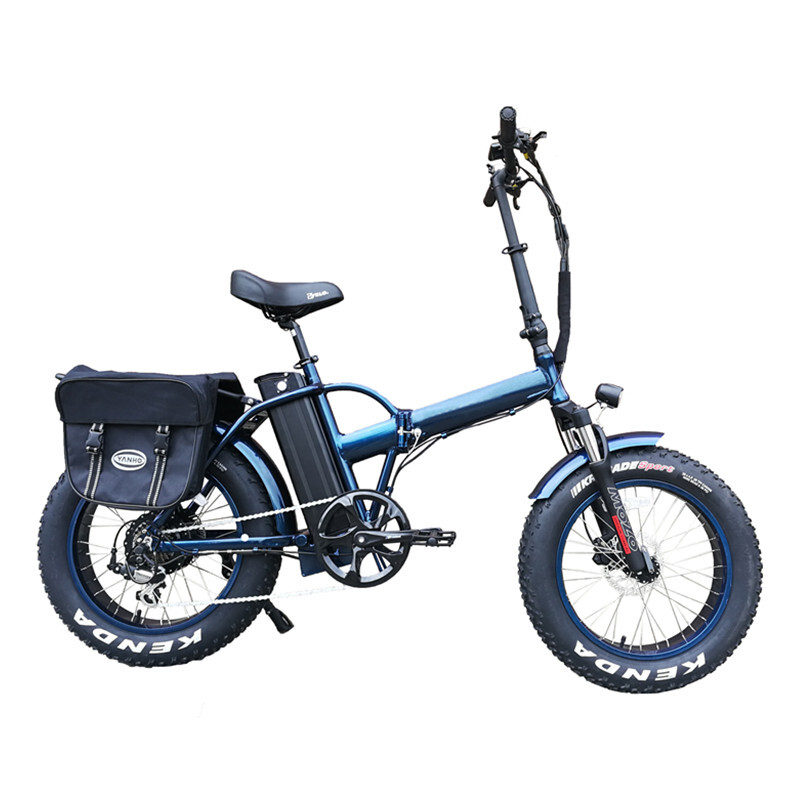 In 2015, electric bike swept the country of China. we learned more from the market and prepared our products style. More and more foreign customers came to China, to discuss ebike topic with suppliers, we can see the opportunity come soon.