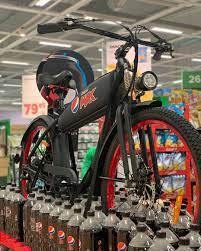 Portugal announced that it will reduce VAT on bicycles from 2023
Friday, 02 December 2022

0

135

0
According to foreign media reports, from 2023, Portugal will impose a 6% value-added tax on bicycles. Portugal has significantly reduced the value-added tax rate on bicycles and bicycle repairs from 23% to 6%.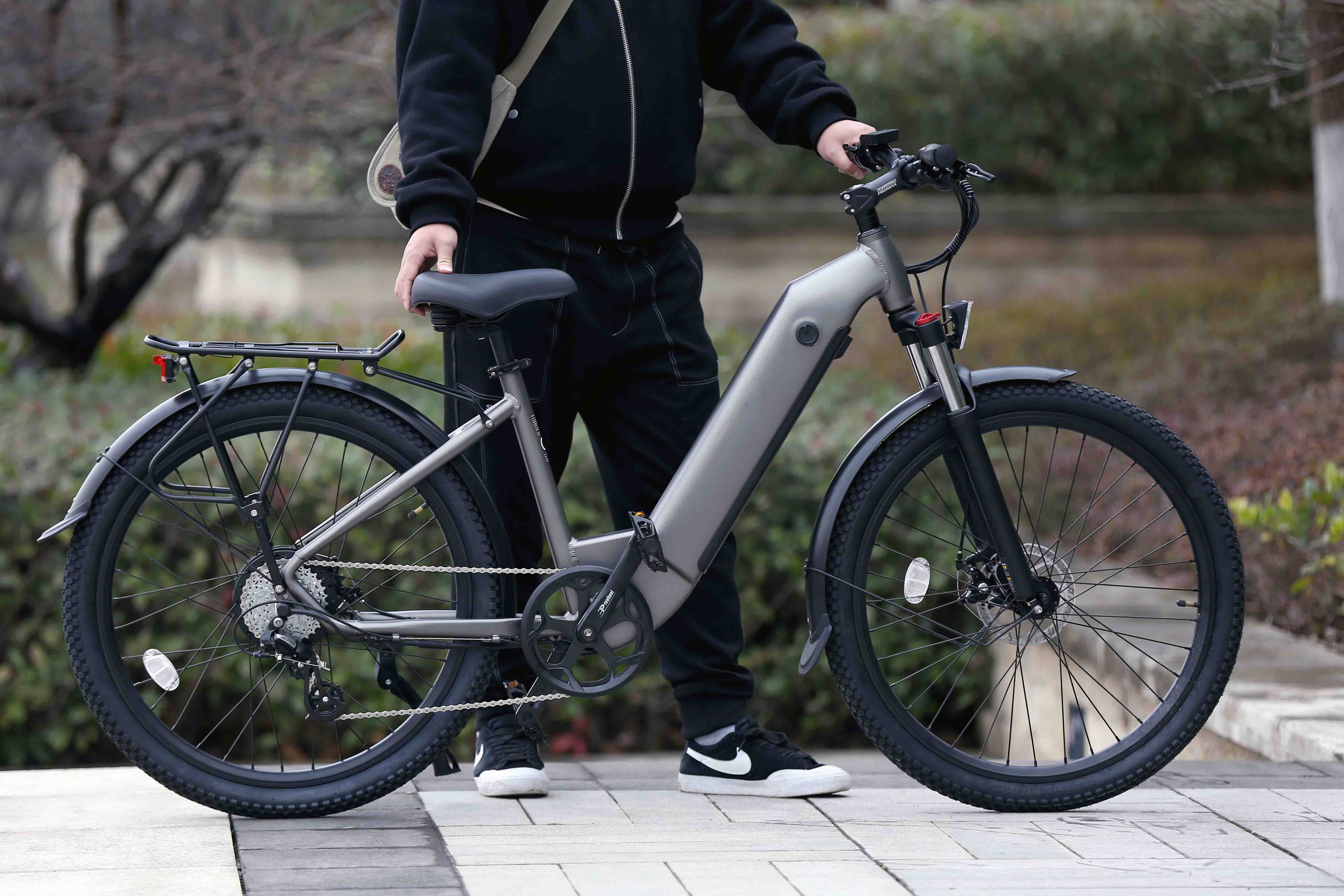 This is decided by the Portuguese parliament, and the new tax rate will be implemented from 2023. Abimota, a member of the European Manufacturers Association Conebi, said that the adjustment of the tax rate will not only affect bicycles, but also affect the work of bicycle factories.
Gil Nadais, general secretary of the bicycle manufacturers' association Abimota, said: "We've been calling for this measure since 2019. We've fought for VAT relief, just as we've pushed for bicycle factories to stay open during the pandemic, it's like Like factories in the auto industry. Fortunately, we found the Portuguese government's understanding of these issues.
Portugal has been preparing for price reduction for nearly a year. It proposed to reduce the value-added tax in early March. The German Federal Ministry of Finance refused to reduce or exempt value-added tax and continued to apply the 19% value-added tax rate. The EU passed its member states to make the cut in December 2021 to meet its climate goals.
Hangzhou OUKA Electric Technology will be committed to the research and development and production of green and clean energy electric hybrid bicycles, helping the goal of improving global climate change.