LED or LCD display?
Monday, 07 August 2017

0

10301

0
LED or LCD display?


Our basic electric bike conversion kits come with a simple LED display.
We also offer the higher system which comes with an LCD display
We also offer the LCD3 upgrade which has additional features more advanced than the basic LCD display
All of these displays are also available separately to go with our controllers for DIY and refurb purposes
See below for a summary of each one
Common Features
All of our displays have the following features:
Turn ON/OFF
Shows battery level
Adjust PAS level
6kph walk mode
LED screen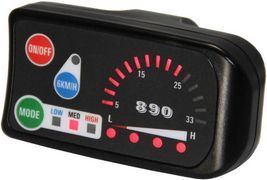 The LED screen does not have any additional features, it simply allows you to turn on/off the motor, check the battery level, change PAS setting, and activate 6kph walk mode. It is the basic setup for those wanting simple funcionality
LCD screen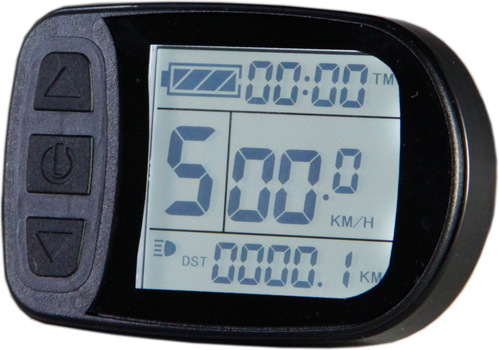 The LCD screen has a full monochrome screen with back light.
It shows additional trip details:
Speed
Distance
Trip time
It also allows you to edit the controller parameters such as wheel size, voltage, and top speed.
LCD3 screen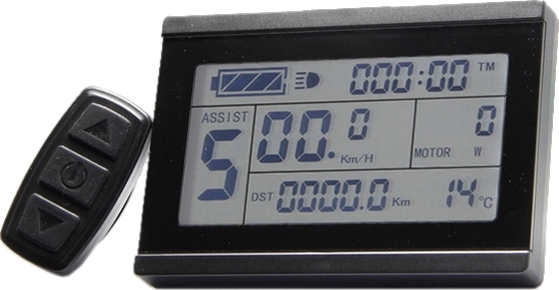 The LCD3 screen includes all the features of the LCD, but with a larger and more beautiful screen.
It also crucially allows you to access all of the advanced controller settings such as max/min current, battery level settings and much more. Ideal for those wanting to get serious about their DIY conversion